About Us
For well over a century, the lawyers of Cox Taylor and its predecessor firms have been committed to both client service and community service. Our firm counts among its alumni current and former judges, mayors, council members, members of Parliament, and members of the Legislative Assembly. Two former partners of our firm have served as Treasurer of the Law Society of British Columbia. In addition to providing pro bono legal services, our lawyers serve as board members in a broad array of governmental, civic, educational, and charitable organizations.
Our firm traces its beginnings to the law practice established by Thornton Fell, K.C. in Victoria, British Columbia in 1881. A prominent barrister, Mr. Fell served as Clerk of the Legislative Assembly between 1878 and 1920. In 1890, Mr. Fell entered into partnership with Francis Gregory, practising as Fell & Gregory in the Chancery Chambers near Langley Street until the latter's appointment to the Supreme Court of British Columbia in 1909. On Mr. Fell's death in 1920, Joseph Clearihue, Q.C. continued Mr. Fell's practice during the interwar years.
The firm expanded after 1945 with the addition of partners George F. T. Gregory, J.R. Grant, and Allan Cox. A young English barrister, Rodney J. Taylor, joined the firm in 1954. In 1964, George Gregory was appointed to the Supreme Court of British Columbia, like his father before him.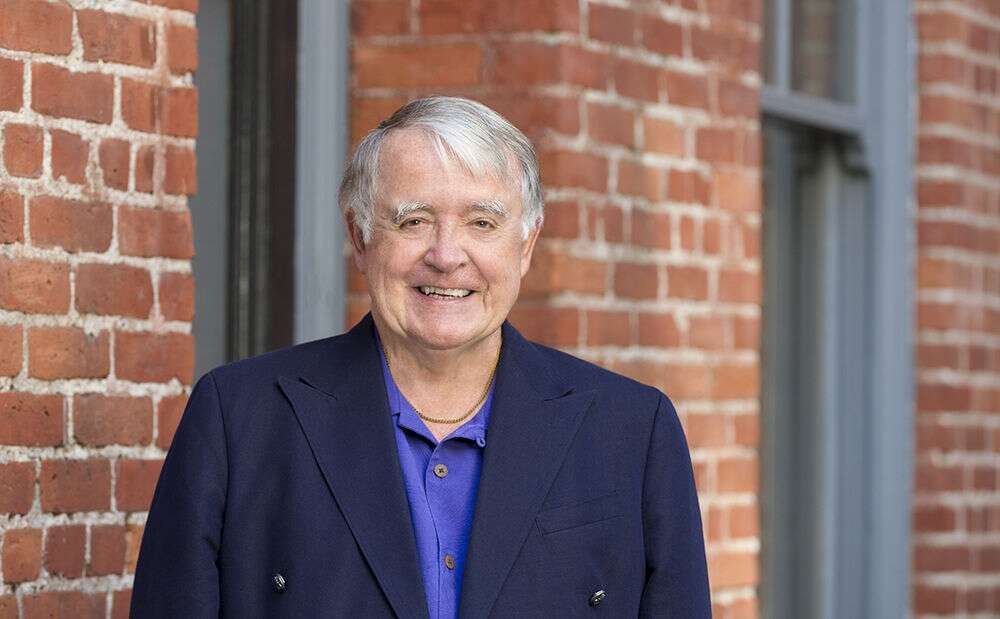 Murray Holmes (Retired) was called to the bar in 1966
In 1967, the firm, then consisting of Allan Cox, Rodney Taylor, Ted Pollard, and Murray Holmes, moved from the former Toronto-Dominion Bank Building at 1405 Douglas Street to our current offices in Bastion Square.
There have been variations of our firm name as partners have come and gone over the intervening years, and our firm is now simply called Cox Taylor.
Today, our practice is evenly divided between transactional and litigation matters, and we advise and represent both private and public sector clients, ranging from individuals to Provincial ministries.
---
With thanks to Murray Holmes for the historical research and for his years with our firm.